Welcome to the Owls Class homepage!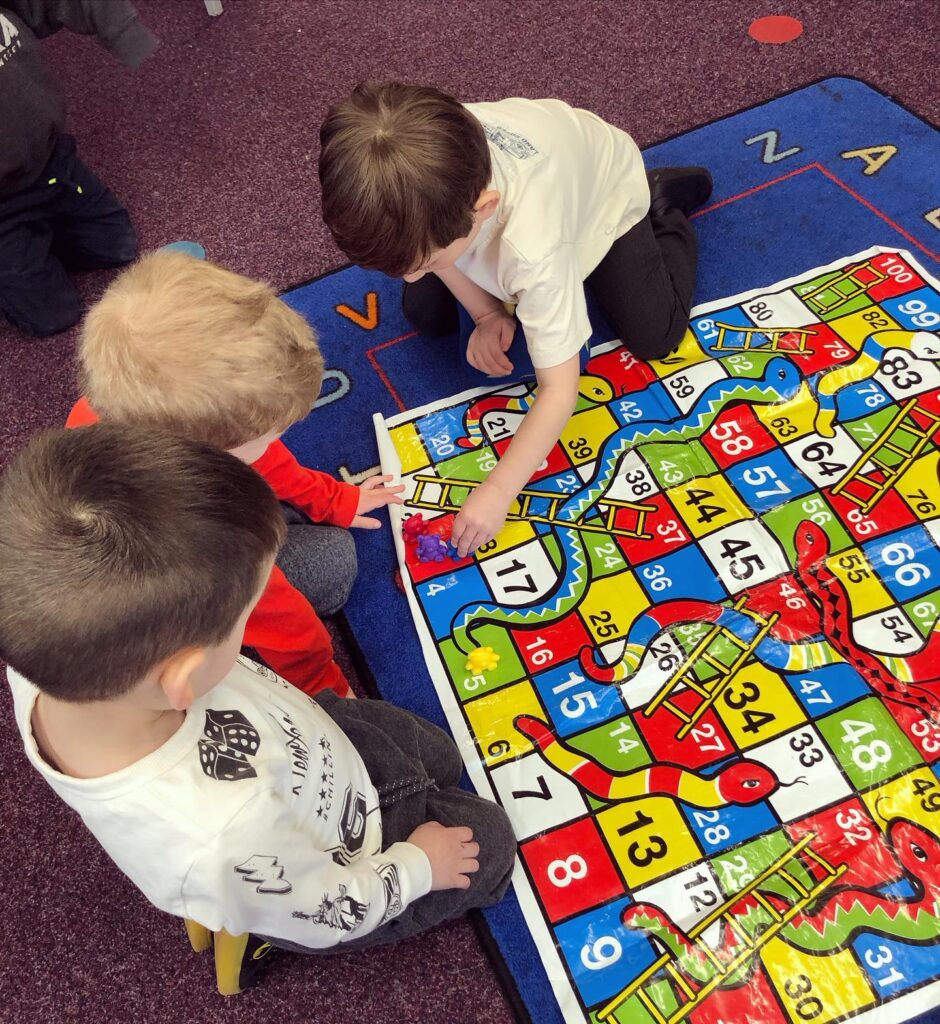 Welcome to Owls and the start of your child's learning journey within our school. Prior to the children starting school we begin to liaise with parents and carers as we develop a partnership which is built on throughout the time the children spend with us. We value the partnership we establish and the role this plays in supporting the children during their time in school.
It is our main priority that all the children in our setting are always happy and feel safe. We provide carefully planned activities to enable children to fulfil the requirements of the Early Years Curriculum. Activities to develop their phonics and early reading skills are delivered daily as we believe these form the main base for future learning opportunities.
Our Early Years Team provide fun, challenging activities to engage all the children and ensure that everyone meets their full potential and beyond. We consider prior learning and interests of the children within our class when planning our termly topics. Opportunities are provided to work within small groups as well as individually to complete activities.
We are fortunate to have a large woodland area which is used regularly allowing the children to explore the great outdoors whilst often initiating their own learning. This provides them with opportunities to work together and develop their social skills.
It is a privilege to watch your children flourish and develop their own personalities over their time in Owls Class. Our aim is to ensure that they are confident and well prepared for the next step of education within our caring school.
Mrs Owen & Miss Johnson – Class Teachers
---
The early years foundation stage (EYFS) framework sets the standards for learning, development and care for children from birth to 5. We are an early adopter school of the new EYFS framework – read more here.
Curriculum Information
2023-24
2022-23
Summer 1 2023 – All Creatures Great and Small
Spring 2 2023 – Homes and Easter
Autumn 2 2022 – Let's Celebrate
Autumn 1 2022 – Marvellous Me!
2021-22
Summer 2 2022 We're all going on a Summer Holiday
Summer 1 2022 Food, Glorious Food!
Autumn 1 2021 It's Good to be Me!
Autumn 2 2021 Kipper's Birthday
2020-21
Spring 2 2021 Rhymes and Stories