23rd March 2023 – Worship Morning at St. Mary's Church, Uttoxeter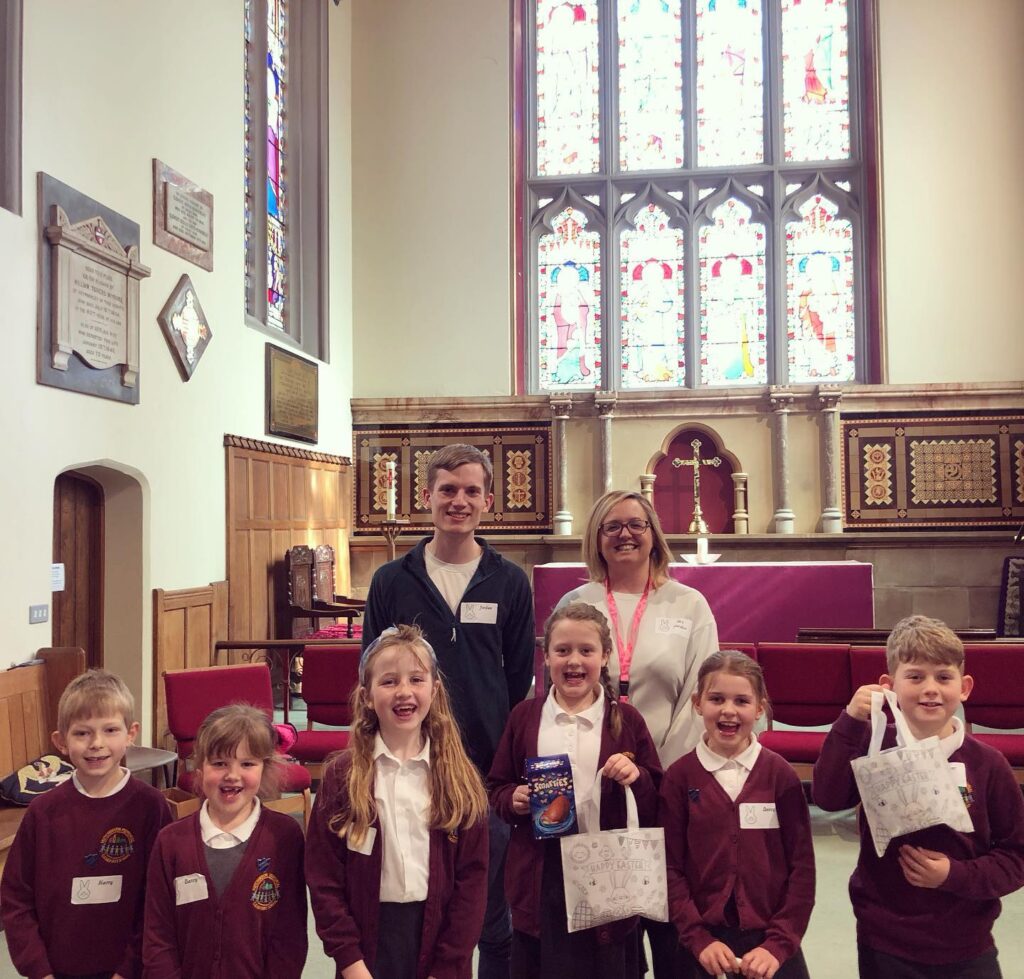 Our Worship Team headed to St Mary's Church in Uttoxeter to meet with other children in the academy and learn about the true meaning of Easter.
The children had a lovely time with Jordan who led the session, taking part in a range of activities which included discussing their ideas to write a prayer unique to our academy and also reflecting together with God.
16th February 2023 – Helping our community – Fish & Chip Lunch
Thank you to Thomas, Holly, Ava and Evie for giving up some of their lunchtime to help out at the Community Centre, where there was a fish and chip lunch! We loved being able to lend a helping hand and had a great time chatting with those who attended.
8th December 2022 – Our Christmas Performances
Both showings of our Christmas performance were absolutely spectacular, the children should all be very proud of themselves after weeks of hard work preparing – learning lines, songs and dance routines!
We hope everyone enjoyed the show and we would like to thank all who came for your amazing support and kind words to both the staff and students.
15th December 2022 – Our End of Term Christmas Service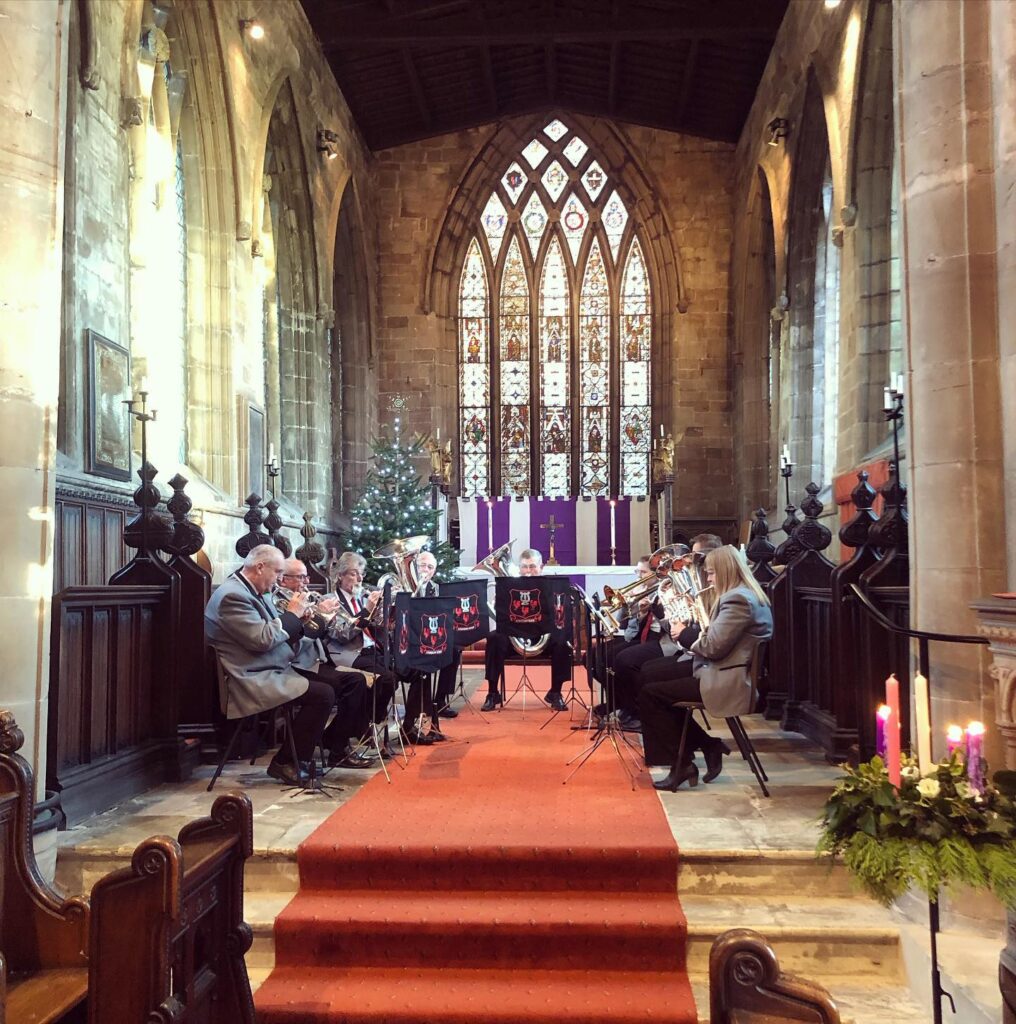 On Thursday 15th December at 2.00pm, we hosted our End of Term service in our local Church – St Mary's & All Saints' in Checkley. The service was well attended by children, staff, parents and members of the local parish. The children sang songs from both our recent Christmas production and a selection of traditional Christmas hymns and carols. We were also kindly joined by the Ashbourne Town Band, who took centre stage and performed a variety of festive songs to get us all in the Christmas Spirit!