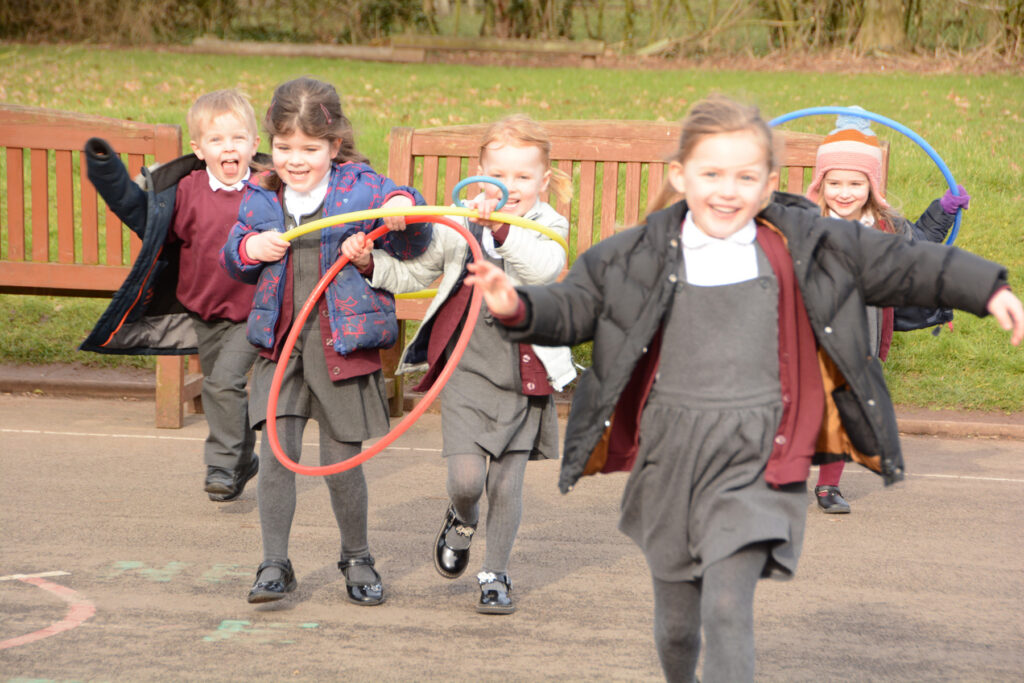 Reception – September 2024
Apply online for Reception September 2024 here
If your child's fifth birthday is between 1 September 2024 and 31 August 2025 then you will need to apply for a reception place at a first, infant or primary school in readiness to start in September 2024.
If your child is in Year 4 at a first school in September 2023 you will need to apply for a place at middle school. 
View our Reception 23-24 Admission Arrangements here.
For Nursery Admissions, please click here.
The table below gives more information on when your child is eligible to join the nursery or reception classes and when they will move on to middle school.
| | | |
| --- | --- | --- |
| Date of birth | Start Reception | Start Middle School |
| 1st Sep 2018 – 31st Aug 2019 | September 2023 | September 2028 |
| 1st Sep 2019 – 31st Aug 2020 | September 2024 | September 2029 |
| 1st Sep 2020 – 31st Aug 2021 | September 2025 | September 2030 |
| 1st Sep 2021 – 31st Aug 2022 | September 2026 | September 2031 |
Timetable for Admissions to First and Middle Schools for Enrolment in September 2024
| | |
| --- | --- |
| Date | Event |
| 1st November 2023 | Applications for reception and middle school open |
| 15th January 2024 | Applications for reception and middle school close |
| 16th April 2024 | National Offer Day |